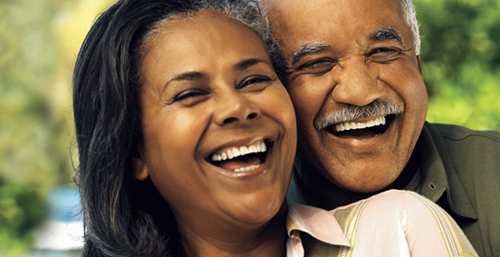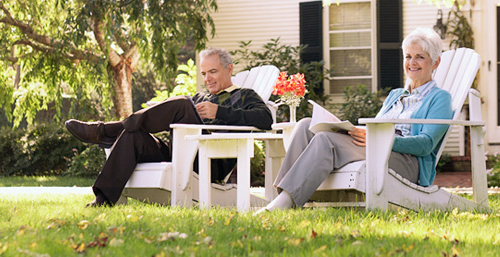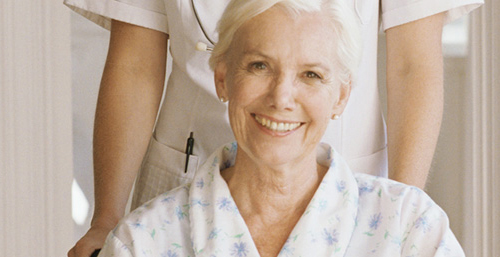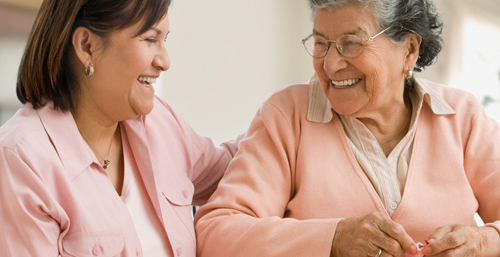 Welcome to Woodruff Convalescent Center's website. Please allow us to take a moment to introduce ourselves. Woodruff Convalescent Center has been around since 1977. We are located in Bellflower, California. We are proud of not only Woodruff's longevity, but also the manner in which Woodruff has provided the best possible quality of care to all our residents throughout the years.
We are a fully certified Medicare and Medicaid facility. Woodruff Convalescent Center is a 140-bed skilled nursing facility. Woodruff provides every resident the following basic amenities: trained medical staff, excellent nursing care, a clean and furnished room, housekeeping and linen services, activities and social services, and physician approved meals and snacks. Woodruff also provides comprehensive physical, occupational, and speech therapy services. We also offer 24-hour admission, excellent case management, and discharge planning. Additionally, we have an exceptional record of preventing unnecessary re-admissions to acute hospitals among the health care providers that have utilized our services. We would like to highlight specific services that require a more comprehensive care plan:
Rehabilitation Program
Care Management/ Complex (Intravenous and hyper alimentation)
Respite Care
Hospice Care
Stable Tracheostomy Care
Wound Care
Discharge Planning
Emergency Room Diversion Program
Pharmacy Services
Please contact us to make an appointment to visit our facility. We encourage you to visit Woodruff in person so that we may meet with you and your family to better answer any questions you may have about Woodruff. Everyone at Woodruff is a member of a community and we look forward to welcoming you to be a part of it.